I was travelling from Heathrow T2 for my eastern adventure last month and as General Manager of FHR, it was a good opportunity for me to experience first hand, a hotel with packaged parking and lounge, that many of our customers are using every day. So here is what I found…….
Crowne Plaza Heathrow
Prior to flying at the start of our three-week holiday we stayed overnight at the Crowne Plaza Heathrow. We booked the room and 21-day parking inclusive package which was a really good deal. 
You can check in at the hotel and they will give you a map showing the special area at the back of the hotel there to park your car, which seemed very secure and you get to keep the keys.
The standard room we were given was large with two comfortable double beds and other facilities, toiletries, tea, coffee, water etc. that you would expect in a four-star hotel. Wifi was free and fine for emails and surfing. The hotel provided a little pillow spray sleep aid that I used and I did get a very good night's sleep.
The hotel has a good choice of places to eat including an Indian restaurant, but we chose Dr O'Driscolls 'Pub' that night. I enjoyed the less formal atmosphere and my mustard chicken was delicious.
The Hoppa however was the one negative aspect of our stay, a return ticket for two on the bus was £18, but it took a good 30 minutes there and back, so because of this, I would pay the extra to get a taxi in future.
Having visited quite a few hotels at Heathrow in my time, this is one of the better ones and I will definitely stay again in the future.
Plaza Premium Lounge (Terminal 2)
Tastefully decorated with muted lighting, comfortable chairs and different seating options, table and chair, sofas armchairs etc.
I was there early and my hot chocolate hit the spot. There was a fair range of soft drinks and juices as well as a variety of coffee's and tea's.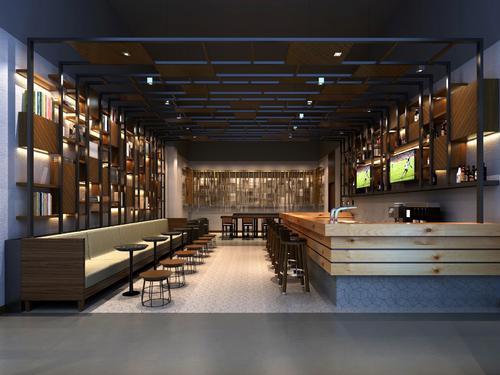 There were hot 'English' breakfast ingredients to be had, eggs, bacon, sausages etc. as well as continental breakfast, cheese, meats, cereals, yoghurt's, pastries, fruit etc.
Refreshments were all self-service, so you could go back as often as you like. The alcohol however has a separate bar with bar service.
Complimentary newspapers were also available, the free wifi was good and sockets for charging tablets and phones were plentiful.
All in all a very chilled and relaxed start to my Journey.