Airport & Travel News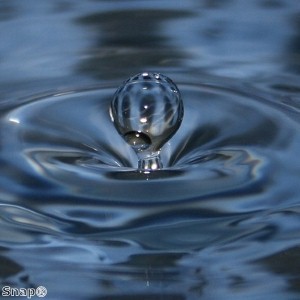 Travellers leaving UK travel hubs, such as
Gatwick Airport
, will gradually experience the ban on liquids being relaxed.
By next year, restrictions on liquids such as drinks, perfume and shampoos in hand luggage could be gradually lifted.
Despite this, transport secretary Philip Hammond revealed that passengers may not be able to tell the difference until 2013.
At the moment all aerosols, gels and liquids have to be less than 100ml, a rule which could be phased out in the first stage of getting rid of the ban.
During this stage, transfer travellers who are from non-European Union countries will be able to take liquids purchased from duty-free stores with them on connecting flights in Europe.
Existing regulations are due to expire on April 29th 2013. When this happens the amount of liquids discarded by passengers before boarding should be reduced. According to the Guardian, each year
Heathrow Airport
confiscates around 2,000 tonnes of liquids from passengers.