About Us
Celebrating Over 33 Years Serving Travellers With the Best Deals
FHR was established in 1986 and is one of the leading companies that provide UK airport hotels with rates inclusive of holiday parking available to book online. The company's range of products also includes secured airport parking, holiday insurance, executive airport lounges, car hire, overseas transfers and theatre bookings all at highly competitive rates.
Management Team
Graham Greenaway - Director
I'm currently the Director of the company and the son of FHR's founder so it's been a part of my life since I was six years old although I officially started working evenings and weekends between 1994 and 1999 and then came back working full-time when I finished Uni in 2002.
As the Director I have overall responsibility for the company operations but on a day-to-day basis tend to focus more on the online marketing side of the business and ensuring all the systems are up and running.
Liz Seddon - Director
I am a Director at FHR and I have worked here 27 years in total having started doing just 2 mornings a week.
I look after the day-to-day running of the company. My role includes overseeing accounts, customer services and call centre operations as well as being the product manager liaising with the providers of the car parks, hotels and lounges that we work with. Currently we have more than 850 products on our system.
---
From FHR's inception to current day, it has continued to be a home-grown, family company with an excellent team and a business built on integrity. At the heart of the business is a desire to provide excellent products and great customer service.
As a highly customer focused, market driven organisation, FHR has utilised new technologies to increase the efficiency of the booking process whilst ensuring that the high level of customer service expected from FHR is maintained.
FHR has provided bespoke services to major tour operators including Virgin Holidays as well as working with a number of smaller tour companies for many years. FHR has also provided affinity programs for major corporations including the Royal Bank of Scotland.
FHR enjoys a high media profile and is regularly recommended by travel writers in various national publications.
FHR's Airport Parking Partners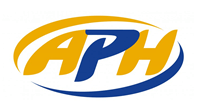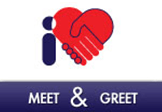 FHR's Airport Hotel Partners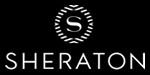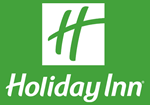 Online Mentions
FHR is a trading name of FHR Airport Services Ltd. Registered in England, Company Number 07156413
Registered Address: Unit 7 Borers Yard, Borers Arms Road, Copthorne, West Sussex, RH10 3LH
VAT No 515 2523 75