The Club Bwi (Concourse D)
Baltimore Washington Int'l Airport; MD Airport Lounges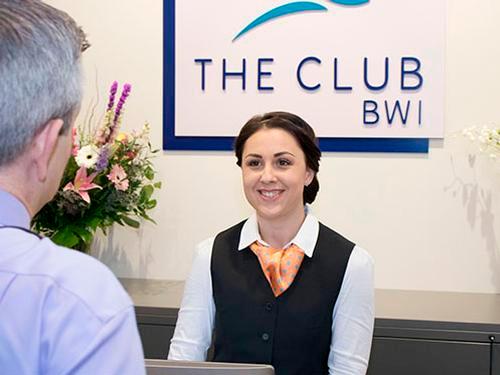 Description of The Club Bwi (Concourse D)
Maximum Length of Visit
Unless you choose a lounge with a longer stay, you may arrive at the lounge up to 3 hours before your flight time. Entry prior to this time will be at the discretion of the lounge staff. A maximum of 3 hours per passenger is granted.
Lounge Facilities
Air Conditioning
Refreshments (Alcoholic)
Disabled Access
Flight Information Monitor
No Smoking
Refreshments (Soft Drinks)
Television
Wi-fi
Business Facilities
Children Allowed
Children are allowed
Smoking
Extra Information
Maximum 3 hour stay
Ticketed passengers only
Children under 18 years must be accompanied by an adult
Alcoholic drinks are only available to passengers 21 years of age or old
Local fax only. Due to local and regional restrictions, some amenities and services may be temporarily unavailable.
Opening Times
Monday: 04:15 - 22:30
Tuesday: 04:15 - 22:30
Wednesday: 04:15 - 22:30
Thursday: 04:15 - 22:30
Friday: 04:15 - 22:30
Saturday: 04:15 - 22:30
Sunday: 04:15 - 22:30
Location & Directions
Airside - Upper Level. After Security Checks, proceed to Gate D10 and the lounge is located next to 'Dunkin Donuts'. The lounge is also accessible to passengers travelling from Concourse E. Please allow sufficient time to return back to the departure gate.